Piano Notes – Studio Newsletter August 2015
|
Murrieta Public Library Recital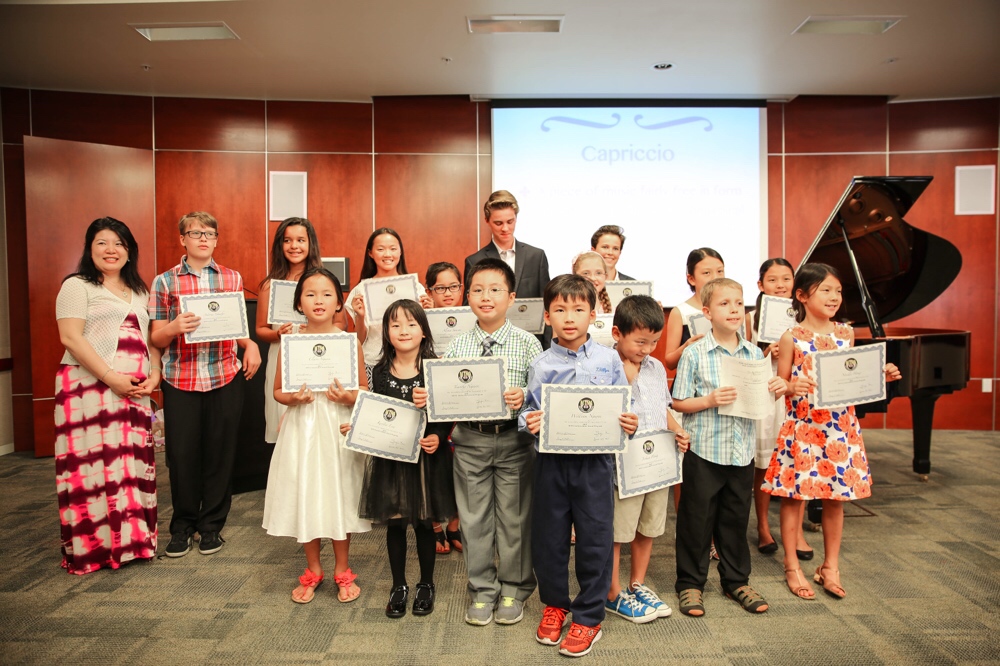 Visit the studio
Gallery page
and check out the latest recital pictures! I have grouped them into albums for easier navigation. We are very fortunate to have a parent, Benny Law taking such beautiful recital pictures for us.
Guild Audition Results
This year's National Piano Guild Audition results are in! I am very proud to announce that all 15 students did the National program (10 memorized pieces), ranging from Elementary C to Preparatory (Advanced) C category, and passed with either a Superior or Superior Plus grade! Everyone did extremely well! From our studio, our highest 3 scorers were Kelly Rausch, Rachel Hong, and Emma Erickson, each receiving 38 or more Commendations! Our youngest student was Kristen Law (6 years old), who received 31 Commendations and 0 Attentions! Way to go, Kristen! Next was Noelle Hong (7 years old), who presented an Intermediate A category program! Congratulations to all!
Student of the Month – Riley Neal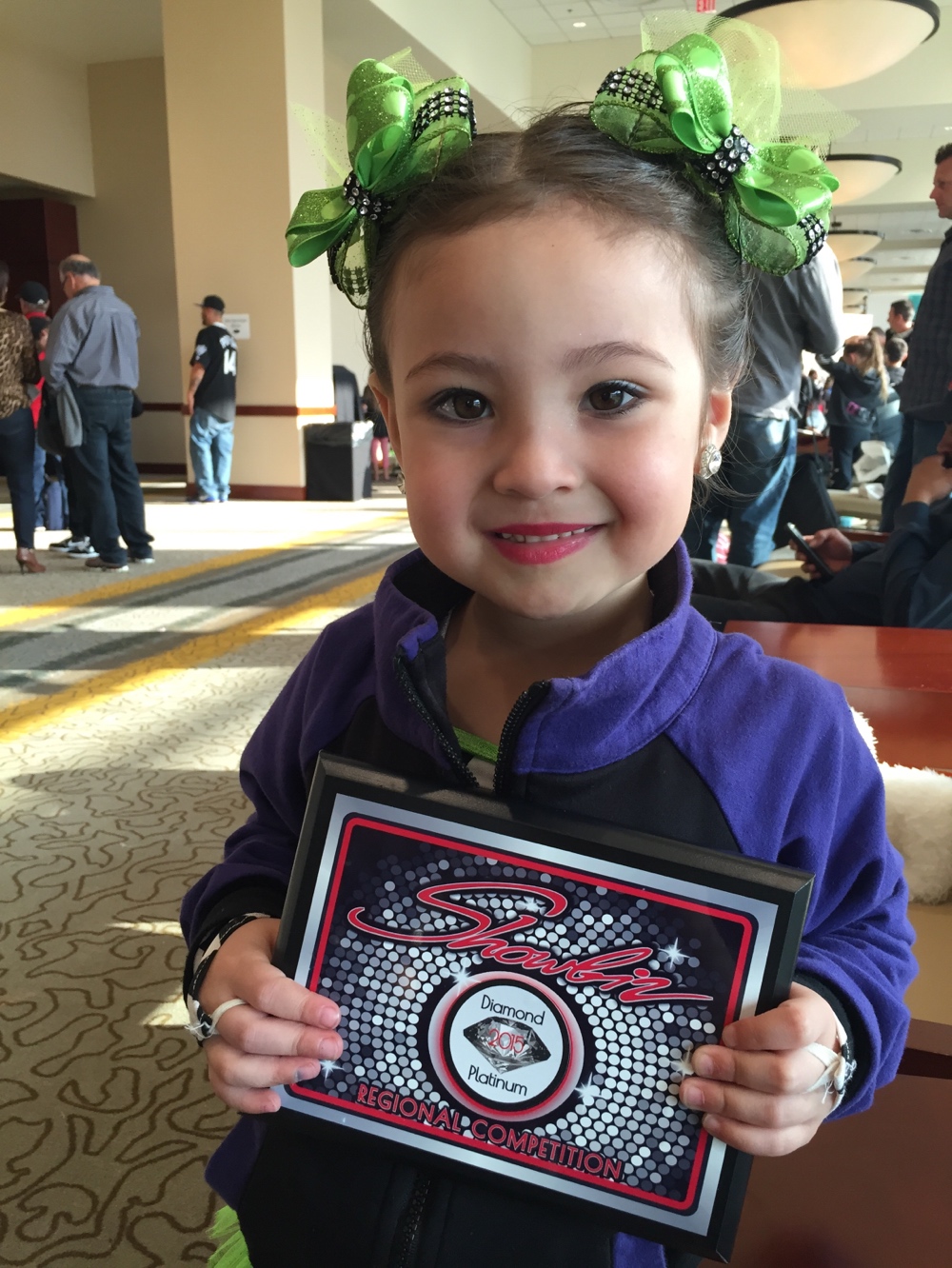 Riley is an outgoing and very active 5 years old. She has been studying piano with Miss Yiyi for a year and she enjoys every minute of it. She is not shy about getting on stage and playing for the crowd. Besides learning piano, Riley also does competitive dance and gymnastics. She especially loves her dazzling costumes and putting on fancy makeups. She is one hardworking girl. All of her days are spent in between the gym and the dance studio. Then after she gets home at the end of the day, she still will spend at least an hour (often more) practicing piano, never complaining about her busy schedule. Riley is starting kindergarten in September. she is very excited to start a new chapter of her life.
Teacher Comment: Riley is a very special girl. In one year, she has made so much progress, and it is hard to believe she only just turned five years old a few months ago. As a four-year-old, she was selected as a finalist in the Royal Conservatory of Music Video Competition, and went to MTNA National Conference in Las Vegas with me and performed in front of a crowded room of piano teachers from all over the country. Our weekly 45min lesson is filled with a variety of music from late elementary to early intermediate levels. Her reading ability is especially phenomenal for her age. Well done, Riley, you are doing exceptionally well!
Edited with BlogPad Pro